What type of computer workstation should an Architect buy today?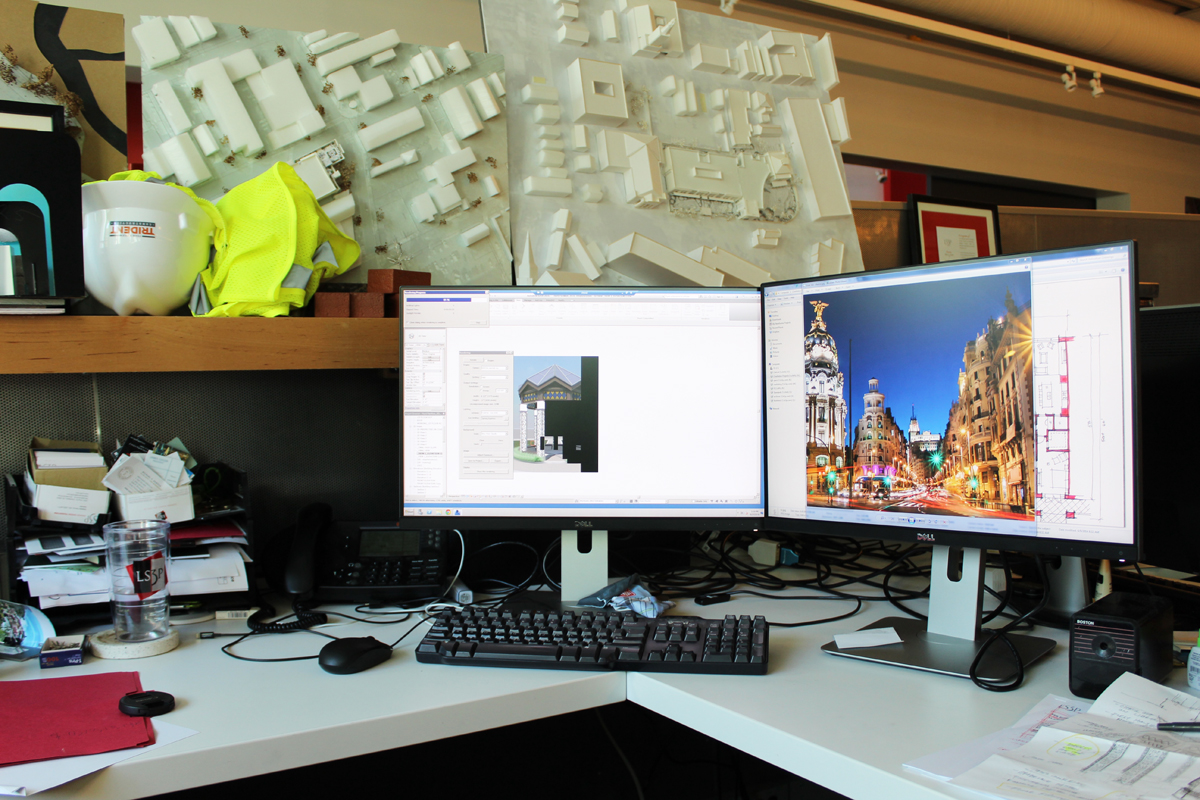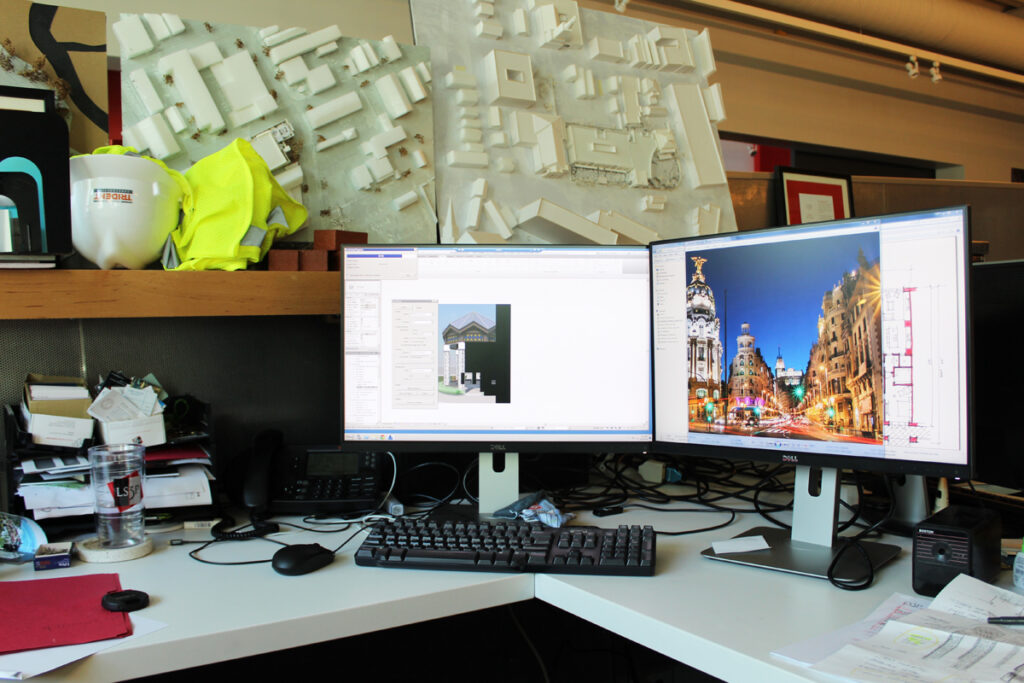 With the vast verity of options and chip shortages making supply hard, finding the right system for an architect in today's market can be tough. We're going to try and help decide what sort of Workstation an Architect should buy in 2021.
The first thing that will really help is deciding if you need a laptop or desktop and setting a budget range. The budget will likely be higher than previous years due to shortages. If you're not sure if you need a laptop or desktop, we would recommend going with a desktop for best performance. A laptop will generally never be as fast due to cooling and battery life requirements, especially when you are looking at smaller laptops.
The first thing to consider is the workflow. If you are using mostly stock Autodesk Applications like AutoCAD and Revit, and Adobe CS apps, then your most important factors are going to be choosing a system that has the most and fastest processor cores and getting as much memory as you can afford. We would also recommend investing in a good, large display. Today we would generally not consider any display (for laptop or desktop) that has less than 2550×1440 (1440p) and would recommend a 4K monitor for sizes over 27″, you can likely get away with a lower end graphics card like an Intel XE, or lower end Quadro, GTX or RTX like the 1060, 2060, P620.
Good 3D Means More $$$
If you are using other applications and plugins like Sketchup, Enscape, Rhino, and other 3D Rendering and Visualization solutions you are going to need to get a system that has a higher end graphics card for best performance.
Unfortunately chip shortages as well as competition from Cryptocurrency miners has made getting your hands on a good graphics card challenging to say the least.
The Quadro RTX 4000 or Nvidia RTX2070, 2080, 3060, 3070, 3080 and 3090 are all good choices for your system, however all are so hard to get, many places are sold out or they are double the cost of what they were last year.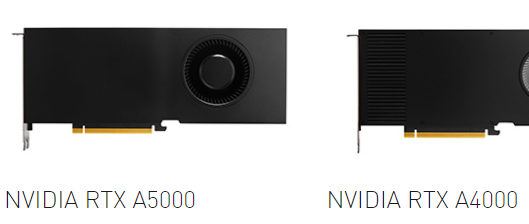 The Quadro RTX "A" or ampere line, the update to the RTX X000 line indicated by an A at the Beginning like RTX A4000 has been announced and is advertised on the site. The cards should have been released long-ago, however they never even came out in the real world as far as we can tell.
Your best bet is to get a system with the best card you can get your hands on today, make sure the system is a full-size tower with a power supply is at least 750 watts to handle the larger video cards and wait until you can get your hands on a card for a decent price.
Even linking some available products at this point is a fruitless effort, as manufacturer supplies and prices are changing daily.
If you would like to talk about this, please reach out!