Bespoke LA offers tailor-made technology solutions for SMEs
We keep your technology management simple and cost-effective
The fast evolving world of technology leaves a simple choice for today's business: adapt or fail. Bespoke LA helps teams keep up with the ever-changing business environment with a range of industry-leading tools and solutions provided at an affordable price. Our managed solutions are tailor-fit and centered on empowering small businesses to be more productive and collaborative, so they stay competitive in our technology-reliant world.
Our managed services ensure that you have a team keeping your systems robust, secure, and reliable at all times. And as your workforce requires reliable mobile connectivity more than ever, Bespoke LA will help you embrace cloud-based technologies while keeping security problems at bay so you can focus on growing your business, from anywhere, without disruptions.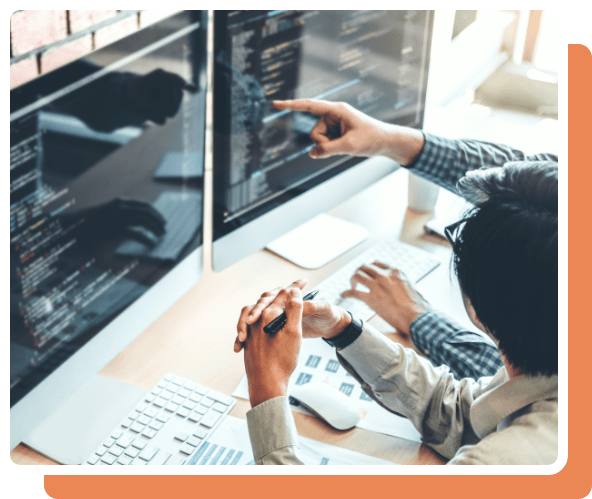 Why partner with
Bespoke LA?
Highly Responsive IT Support
We provide fast and reliable support services to your end users so you never lose valuable business time
A consultative approach allows us to fully understand and address your business's technology needs
Fresh Technology Solutions
Industry-leading security and productivity tools to keep you at the top of your game
Experienced IT specialists who are committed to your long-term success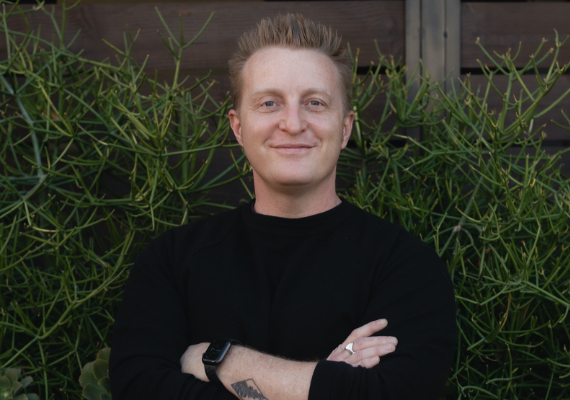 Starting as a child, I have always had a love for computers. What began as a project building and tinkering with PC's and Macs became a career for me. For the last 24 years, I have been working every day with computers and managing the teams that keep them running. I still love it and I have never stopped learning and growing.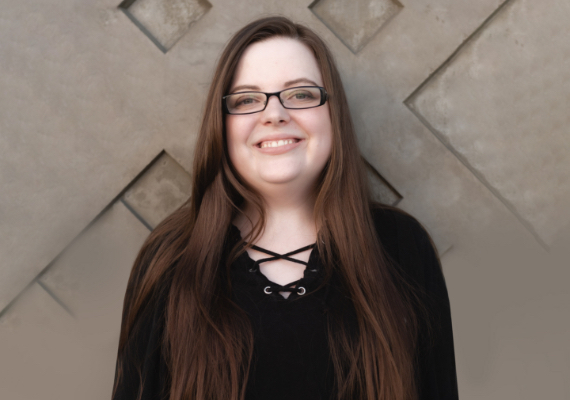 I'm happy to be working in a position where every day I get to help others. I love the fast-paced and ever evolving nature of technology and am continuously in awe of what great achievements we can accomplish with it.​
What Our Clients Are Saying
Highly recommended!
Expedited Responses, Accountability and taking charge for an issue to get resolved in a timely manner. Courteous and knowledgable on all platforms. Highly recommended.
Professional and Efficient
We have had a great experience working with them over the last few years. We are an architecture firm so we have unique needs as they relate to software and workstations. Brendan came in and quickly cleaned up all the issues our previous consultant couldn't resolve.
BESPOKE LA brought us a peace of mind
In the course of diagnosing and treating crises of the moment, Brendan – like a good doctor – provides a lasting peace of mind: a sense of general well-being and a confidence in being well taken care of by them.
They care for my business as a partner.
It has been great working with Brendon and his team for all of our office IT needs. We have been working with them for over 5 years and they always do the job on time without any issues. They care for my business as a partner. Very happy with them.
Skillful and all round amazing!
Brendan and his team are flipping AMAZING! They are so reliable, they often call us before we even know there is a problem. When we run into issues (which is rare, because the system they built is great), they are responsive, helpful, skilled, and just darn delightful to work with. I highly recommend their services!
Great services by a wonderful team
Their team has saved my entire team and I many headaches. They have come through every time we have had a question or issue with our network and cloud. We are all so grateful to work with such an amazing team and service. Definitely will recommend them to other companies.