Keep Your Remote Workforce Safe and Productive
Find out how you can implement a successful remote work policy with our free eBook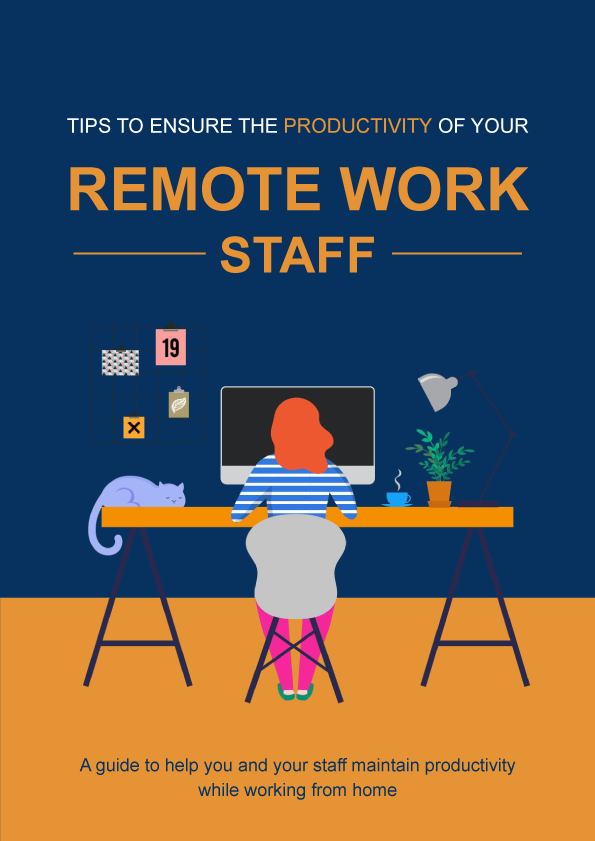 Is your business prepared for remote work?
During the COVID-19 crisis, many businesses are shifting their operations from in-house to remote. However, they and their employees lack the policies, experience, and technology to adapt successfully. If you're new to remote work, download our FREE eBook for tips on how to ensure the productivity of your workforce.
Download your FREE copy now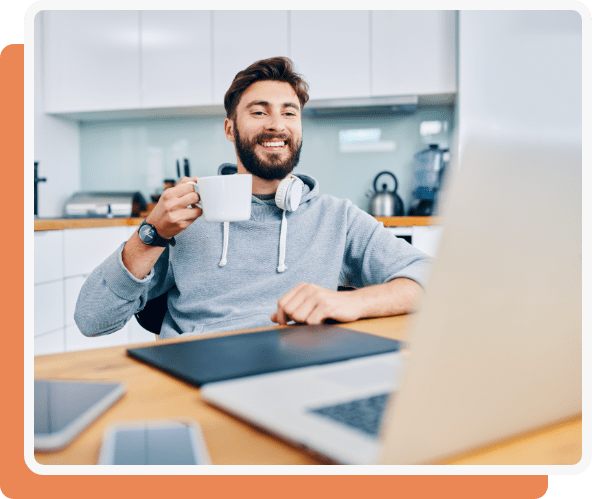 Bespoke LA provides all the services you need to work remotely
From remote work consulting to managed IT services and cloud solutions that ensure efficient telecommuting and business continuity, we've got you covered. We'll assess your current technology environment and create a comprehensive plan so you can successfully adopt remote working without sacrificing productivity or security.